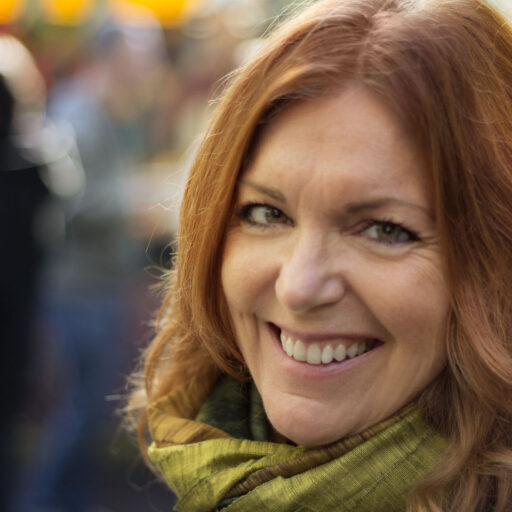 Carina Carlhed Ydhag holds a position as Professor of Education at Stockholm University, Department of Education. She has a PhD in Education and was appointed as Associate professor in Sociology of Education at Uppsala University in 2012. Currently, she is Head of Department.
Her research spans studies of social structures of dominance within and between social and professional fields (Education and Medicine). Another theme of research relates to young adults transitions, educational strategies and success in upper secondary education and higher education as also the conditions of scientific knowledge production of "student completion" in the European educational policy context.
She has experience of both qualitative and quantitative research methods covering surveys, case studies with mixed methods, interviews, historical studies using archive material and discourse analysis. The theoretical tools relates primarily to Cultural Sociology and Sociology of Education with a solid base in Pierre Bourdieu's work, in addition she has used theory from sociology of professions, especially Andrew Abbott's work.
She is co-directing a seminar "Sociology of Education and Educational Policy" with Petter Sandgren and Stefan Lund.
Since 2023 she is directing a project funded by Swedish Research Council: Against all Odds – successful schools in superdiverse educational contexts. The research team includes Ali Osman, Anna Lund och Stefan Lund, all from Stockholm University.
She collaborates with Ali Osman and Niclas Månsson in a research project "Following footprints of resilient youth: successful educational trajectories and transition into higher education", funded by Swedish Research Council 2017-2023.

Link to video with participants in our project (in Swedish).
Academic Positions
Professor of Education, Stockholm University, Department of Education, August 2022
Head of Department, Department of Education, Stockholm University 1st August 2020.
Assistant Professor of Education, Stockholm University, Department of Education, 2016-2022
Assistant Professor Sociology of Education, Uppsala University, Department of Education, 2011–2015
Researcher, Uppsala University, Department of Education, 2014–2015
Post Doctoral Research Fellow (Forskarassistent), Uppsala University, Department of Education, Culture and Media, 2010–2014
Senior Lecturer of Education, Mälardalen University, Department of Education, Culture and Communication, 2008–2011
Lecturer of Education, Mälardalen University, Department of Social Sciences, 1996–2007
Education & Training
Docent, Associate Professor of Sociology of Education, Uppsala University
PhD in Education, Uppsala University 2007
Master in Social Sciences, Mälardalen University 1998